Beauty Fashion Palace
Welcome Here! Discover the Realm of Beauty and Fashion: Expert Tips, Fashion Trends, Skincare, Nail Care, and More at "Beauty Fashion Palace"
Explore The Topics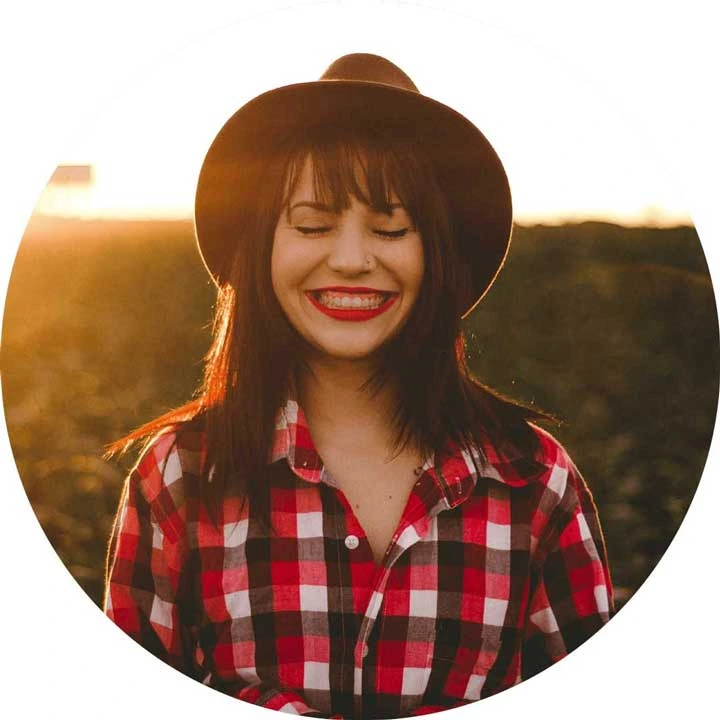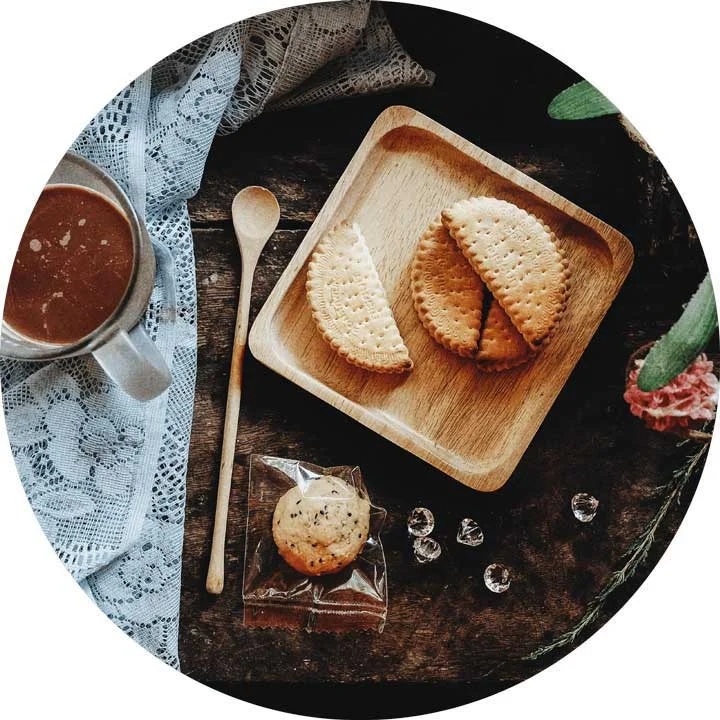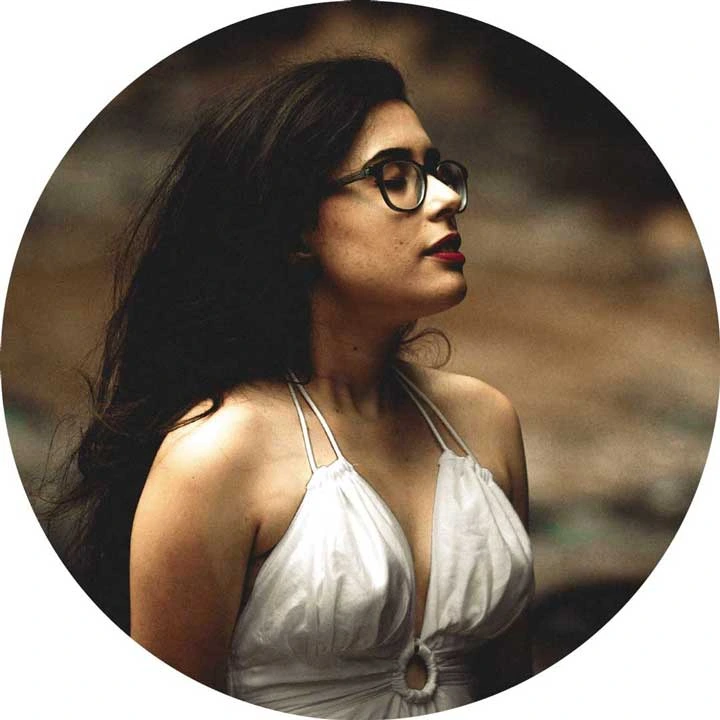 Our Blog Posts
Here are some of the best blogs where we have discussed about beauty and fashion, health and beauty, Beauty tips and tricks, Home remedies for skin care, etc.
The Color Street nail polish is a brand of nail strips that are made of 100% real nail polish and are easy to apply and remove. They come in a variety of colors, designs, and finishes, such as glossy, glitter, or French tips. Color Street nail polish strips are manufactured in the U.S.A. And are cruelty-free…

Static pop on nails are a type of reusable manicure. They can be easily applied and removed without causing damage to your natural nails. These nails are made of high-quality plastic and are available in various shapes, colors, and patterns. They're made of good plastic and come in different shapes, colors, and patterns. How to…

Glamnetic nails are reusable press-on nails that use magnets to attach to your natural nails. They are easy to apply and remove, and we can reuse them many times. When applying these nails, it is important to prepare your natural nails properly by washing, drying, and filing them. This ensures a smooth surface for the…
Our Best Articles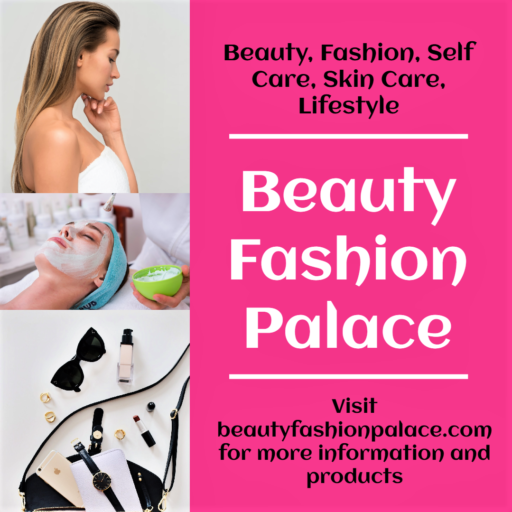 My Story
Hi, My Name Bilal Ahmad
I am Ahmad a Professional and Experienced WordPress Manager and designer. I am Owner and Developer of this site and Our motive is to provide valuable information that help peoples in their beautiful life.
Thanks For Visiting Our Blog. Visit our other Blog about Learning Board Games
I hope you are enjoying our blogs and services contact us if you are facing any problem or you have any query, We would love to help you to add some values in your life.
OUR Details
Beauty Fashion Palace is a Professional website where we provide information many services like Fashion, Beauty, Nails, Life Style, Travel, Food and Drinks etc. Products and Services: Here we have professional content writers and researchers for valuable and quality informations to help our audience.
We mostly focuses on the latest beauty, fashion, and style trends meant to inspire modern women. Visitors will find useful articles covering skin, hair, and nail care with DIY home remedies using natural ingredients. Makeup tutorials, product reviews, style tips, and fashion week coverage keep readers up-to-date on the hottest looks. Content ranges from skincare and hairstyling guides to information on the latest trends in clothing, accessories, and celebrity style. The website also provides lifestyle content addressing topics like fitness, healthy recipes, and home remedies.
Explore Our Categories
GET IN TOUCH
Do you need any information, services, or solutions? Talk to our experts!
Contact@beautyfashionpalace.com
Palacebeautyfashion@gmail.com
bilalzuilfcar@gmail.com